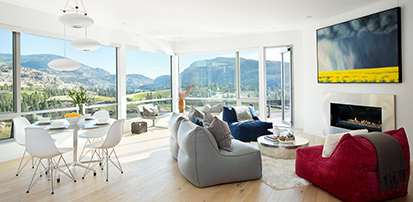 Day 1:
Step aboard your private jet and fly direct to Penticton.
Get picked up at the airport and drive to Liquidity Winery in Okanagan Falls.
Drop off your bags in the VIP Suite and take a tour of the estate.
Enjoy a sumptuous dinner with wine pairings, prepared by Executive Chef Matt Martin.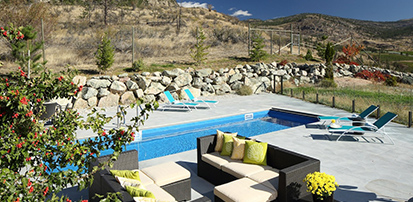 Day 2:
Wake up and have breakfast on the patio overlooking lush vineyards.
Spend the afternoon sunbathing by your private pool.
Take a stroll through Liquidity's onsite art gallery.
Experience another delicious meal in the Liquidity Bistro.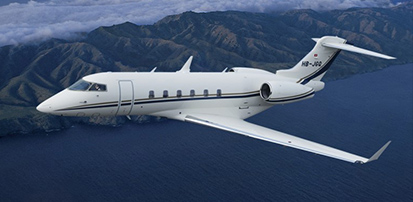 Day 3:
Receive a gift basket with National Geographic's Photo Ark book and two bottles of Liquidity wine.
Jet back home!