About Burst Energy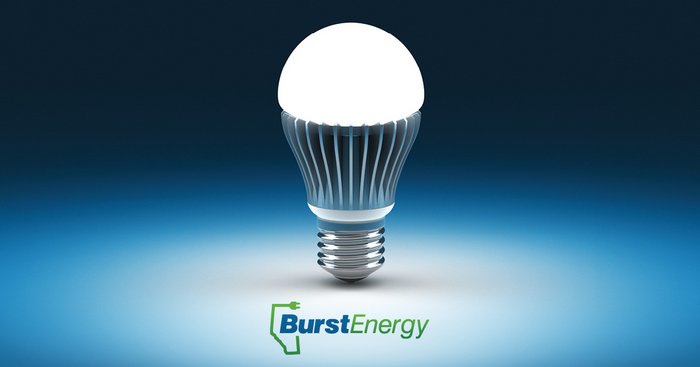 About Burst Energy
You Could Save Hundreds on Your Utility Bills
Your savings will burst when you switch your electricity and/or natural gas services to Burst Energy, a 100 per cent Alberta-owned and operated company. Take advantage of low prices and great customer service with no sign-up fees, cancellation fees, or locked-in contracts.
PLUS earn $120 in reward dollars a year! Here's how:
Earn $5 in reward dollars for each month of receiving natural gas.
Earn $5 in reward dollars for each month of receiving electricity services.
That's enough reward dollars to pay for your membership. Plus, for each year you continue to stay on a Burst Energy plan, you'll continue to earn reward dollars year after year. Reward dollars are worth $1 Canadian and they never expire. You can cash in your reward dollars for practically anything at AMA including membership, movie tickets or your next getaway!
Free Consultation Events
Just bring your most recent natural gas and electricity bills to any of these AMA locations, and the experts at Burst Energy will give you a FREE quote. We'll also show you how you can EARN $120 in reward dollars.
Win a $100 Esso Gift Card!
Simply talk to a Burst Energy expert at one of our FREE Quote Event days, and you'll be automatically entered to WIN.
Win FREE Utilities for a month! (up to $300)
Just switch your utilities to Burst Energy, and you'll be entered to WIN. View Contest Details
Additional Information
Why choose Burst Energy?
Not only can you save hundreds of dollars on your utility bills, you can also earn reward dollars on top of that.
How do I sign up?
Sign up online
or call 780-412-1065 to transfer your utilities to start earning reward dollars on your next billing cycle.
How do their rates compare to other retailers?
Burst Energy rates are very competitive – request a quote today.
Do I have to sign a contract?
When you switch to Burst Energy, you do sign an enrolment contract. If you want to cancel, all you need to do is give 10 days notice – there's no cancellation fees.
Not available with any other promotion. One residential electricity site and one residential natural gas site valid per AMA membership. Previous and Existing Burst Energy sites are not eligible for the AMA program.