Make Your House a Home…And Save
Make Your House a Home…And Save
Your house isn't just a house, it's your home. It's where you rest your head, raise your kids and share your life. You love your home and you want it to reflect all the great memories you've made there, and the ones to come. We get that. That's why we've partnered with select businesses so you can show off your style, from furniture to flooring, without breaking the bank!
Save While you Spruce
Save up to 30% on everything from paint and windows to doors for your home, garage, and more. Or, earn reward dollars that you can cash in for lots of great things at AMA like home insurance or even a family trip!
Cloverdale Paint (Across Alberta)
Save up to 30% on regular priced Cloverdale paints, brushes, rollers, and other supplies.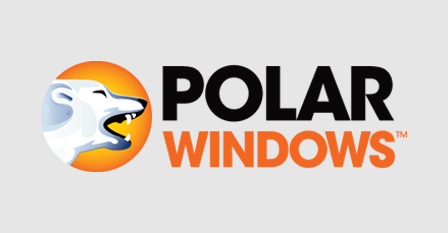 Polar Windows (Calgary, Edmonton)
Save 32% on all windows and doors.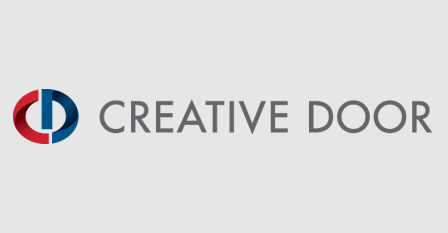 Creative Door (Calgary, Edmonton, Fort McMurray)
Save 15% on services, parts, and labour.
Blogs
Make Your Move Smooth
Members save up to 20% on moving supplies and services. Whether you're packing it up or pitching it out you can save money with our moving partners.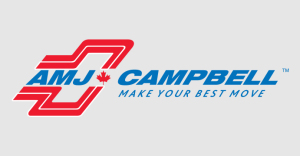 AMJ Campbell (Across Alberta)
Earn $100 in reward dollars.
FrogBox (Across Alberta)
Save 20% on rentals and products.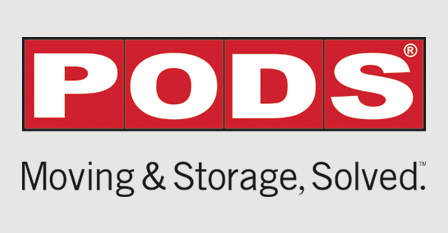 PODS (Calgary, Edmonton)
Save 10% on your next moving or storage project.
Blogs
Start Your Spring Cleaning
Save up to 15% on cleaning services to make your home feel like new again.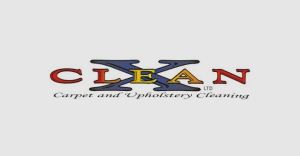 Clean-X Carpet and Upholstery (Calgary)
Save 15% on carpet and upholstery cleaning.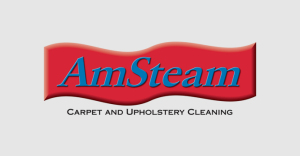 Amsteam Carpet and Upholstery Cleaning (Edmonton)
Save up to $15 on carpet cleaning.
Mancuso Carpet and Upholstery Cleaning (Red Deer)
Earn up to $15 reward dollars on carpet cleaning.
Blogs