What is Universal Life Insurance?
Universal life insurance offers you a level of financial comfort and an investment strategy — so you really can have your cake and eat it too.
It is a permanent type of insurance, just like Whole life insurance, so it does not expire and your rates will never increase. However, it has more flexibility in premium payments than a whole policy. Since there is a cash value component, you can even skip premium payments as long as the cash value is enough to cover your premiums for that month. And instead of a set premium, like Whole, there is a minimum and maximum payment, and you have the flexibility to choose what you want. If you put in extra money and pay above the minimum premium, that money will be invested, and you'll create a cash value which increases the death benefit. Our life insurance advisors can help you invest it properly, so there's no need to worry. We can help you find the perfect fit for your lifestyle.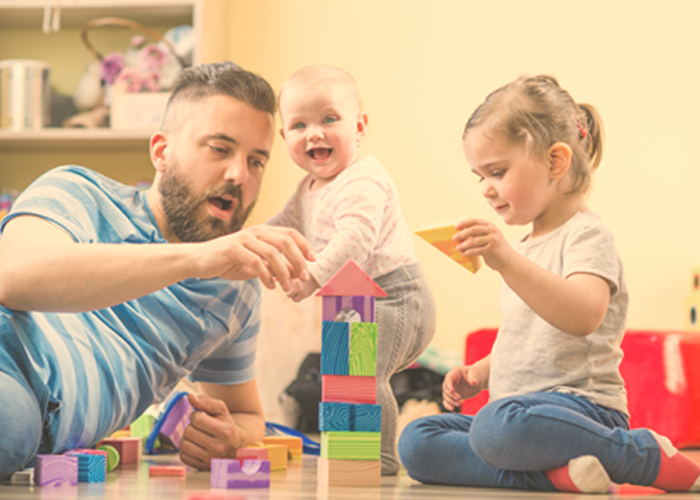 Like Whole life insurance, you can also choose a level pay option, or a limited pay option. Level pay means your payments never increase, and you pay the same amount your whole life. If you choose a limited pay option, this means that you compress your payments over 10, 15 or 20 years, and although you'll still have insurance until you die, you stop paying premium after the allotted amount of time. This is a good idea if you don't want to have a payment to make once you're retired, but it does make the payments higher in the short term.
Who is Universal Life insurance best for?
Universal life insurance is best for those who want coverage for their entire life, and not just to cover a debt (which is what Term insurance is best for). Universal life policies are a great option for covering final expenses, estate planning & tax planning or planned giving to family or a charity.
A Universal policy is best for those who want more flexibility in premium payments than a Whole Life policy.
Universal Life insurance is especially valuable if you are young, as you have the maximum amount of time to earn cash value. But, AMA has life insurance policies that can be tailored to anyone of any age.
Work with an advisor!
Keep in mind that life insurance is a bit complicated when you're trying to talk in generalizations, and it makes a lot more sense when you can relate it to your personal situation. Our life advisors are here to help you understand it and find the coverage options that are perfectly suited to you, so the best way to choose your life insurance is with an advisor by your side. Schedule an appointment today, and let our experts make the process easy on you.
Call Us at 1-877-822-5433 for More Information