What is Term Life Insurance?
Term life insurance gives you fixed-rate coverage for a specified period of time. Term life insurance provides financial coverage ― such as mortgage and debt protection and income loss coverage to loved ones ― in case of unexpected death.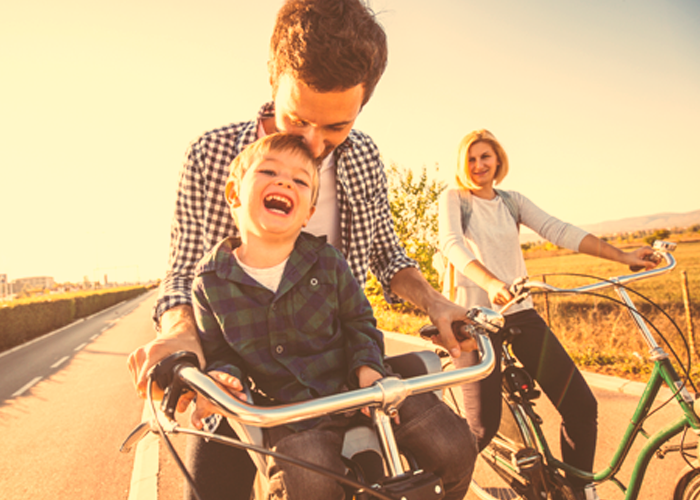 Term life insurance (sometimes called multi term life insurance) is considered a temporary insurance, as opposed to permanent types like Whole or Universal. That means it has an expiry date, and premiums can increase. However, it usually starts out much cheaper than other types of insurance and increases in expense as you age. These increases are guaranteed, which means you'll know at the outset how much the increases are each term, should you choose to renew.
Term insurance is usually offered in 10-, 20- or 30-year terms. Policies expire at the end of the term (so in 10 years, if you have a Term 10 plan), and the cost increases exponentially each time you renew. AMA offers terms for up to 65 years.
These timelines also limit when you can buy a Term life insurance policy. You can only renew up to age 80 or 85 (depending on your plan) For example, to buy a 20-year term, the oldest you could be is 65, as it would expire at age 85.
You can compare Term insurance to Universal and Whole life insurance to learn more.
Who is Term insurance best for?
Term insurance is best suited to you if you need life insurance for a set amount of time. This is because it gets very expensive as you get older and therefore isn't great if you're set on having life insurance your whole life. It's excellent for ensuring your dependents don't have to be burdened by your debts after you pass or that they have financial help to cover the loss of income your death would create. This, of course, is assuming that after your term is up, your debts are paid or you no longer have dependents (ie: your children are now grown).
Work with an advisor!
Keep in mind that life insurance is a bit complicated when you're trying to talk in generalizations, and it makes a lot more sense when you can relate it to your personal situation. Our life advisors are here to help you understand it and find the coverage options that are perfectly suited to you, so the best way to choose your life insurance is with an advisor by your side. Schedule an appointment today, and let our experts make the process easy on you.
Call Us at 1-877-822-5433 to Arrange to Meet With an AMA Life Advisor for More Information