Owning a building is an investment in your future and your community. You can find some peace of mind knowing that we've got your investment covered.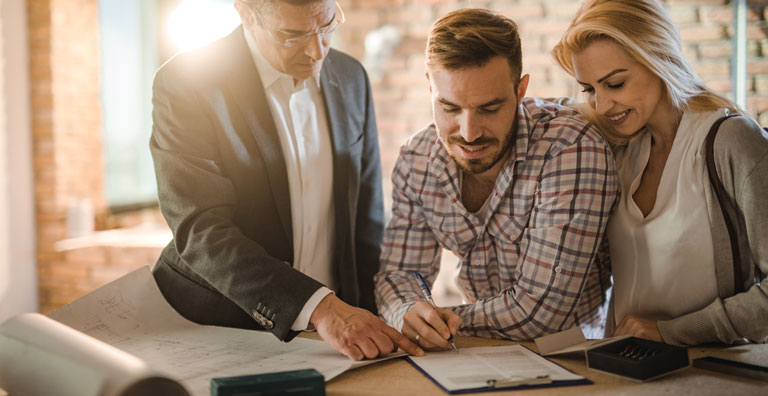 Who is this coverage for?
AMA Business Insurance for Real Estate, Rentals & Leasing is perfect for many types of commercial and residential building owners, including:
Office & Professional buildings
Commercial Buildings
Residential Buildings with three or more units for rental or lease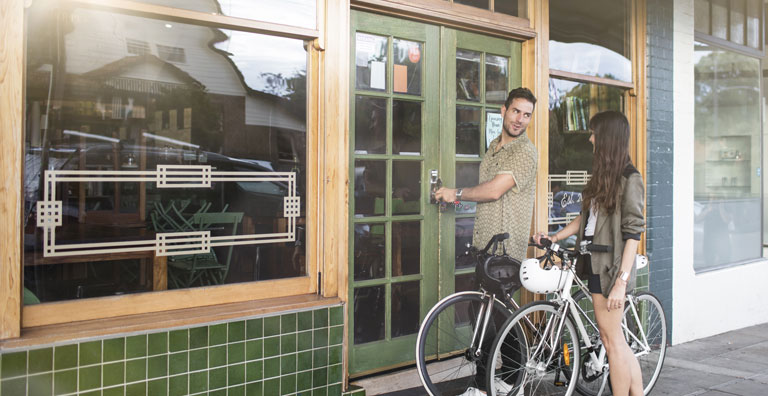 What's included in my coverage?
All AMA Business Insurance for Real Estate, Rentals & Leasing packages include the following coverages:
Property Coverage
Commercial Building and Contents – This is what you're here for. This is the primary property coverage for your business, protecting your building, equipment and stock. In addition to basic protection, we've put together a package to take care of the specifics for your business.
Enhanced Water Endorsement – We all know the damage a spring thaw or summer storm in Alberta can do. This coverage insures you against water damage to your building, stock and equipment caused by a sewer backing up or by flooding caused by heavy rainfall, spring melting or a river or lake overflowing.
Eco-friendly enhancement – When you suffer a loss, this coverage provides a little extra money to replace that property with a more environmentally-friendly or energy-efficient version.
Fire Department Service Charges – Fire departments charge a fee to the building owner when they respond to calls. We'll take care of that for you if the fire department is called out to protect your property.
Contingent Liability from enforcement of building by-laws – Over time, regulations for zoning, demolition and repair of building can change. This coverage takes care of any increased costs to repair or replace buildings because of these changes.
Automatic Inflation Protection – Because the cost of materials goes up over time, we automatically increase the limits on your building to keep pace with inflation so that your insurance can keep pace with the cost of repairs.
Liability Coverage
Commercial General Liability – Alongside your commercial building and contents protection, this is the big one you need to protect your business if something goes wrong and you're found responsible. This liability coverage provides insurance when you're legally obligated to pay for injury and damage to others or their property. AMA will cover you for bodily injury, property damage, personal and advertising injury, medical expense payments and tenant's legal liability.
Crime Coverage
This one's pretty straightforward: it protects you against losses caused by theft, robbery, employee dishonesty or counterfeiting.
Business Interruption Coverage
If the worst happens and you suffer a loss that forces you to close the business while you recover, this coverage will replace the lost income.
Every Business Insurance package comes with a number of other coverages and safeguards in addition to those listed above. For full details, speak to one of our Business Insurance Advisors.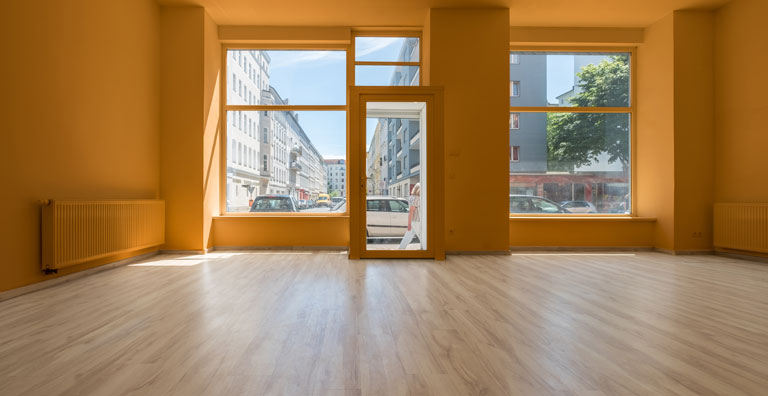 What other coverages are available?
What's listed above are just some of the standard coverages included in our Business Insurance for Real Estate, Rentals & Leasing package. We know that every business is unique, and sometimes you'll need to add coverage to fit your needs when you're on the job. That's why we offer several additional coverages that you can add on if you need it. For more information, speak to one of our Business Advisors.
Ready to get down to business?
Give our agents a shout at 1-800-615-5897 and they'll be happy to give you a quick, no obligation quote. Or, you can visit us in centre - we love to mingle with our favorite business owners!