Whether you ride a sweet hog or a zippy scooter, we have you covered! There's nothing like the thrill of the open air as you cruise, but that doesn't mean you want to be a thill-seeker when it comes to your insurance policy. Get reliable coverage from the company that treats you like you're practically family.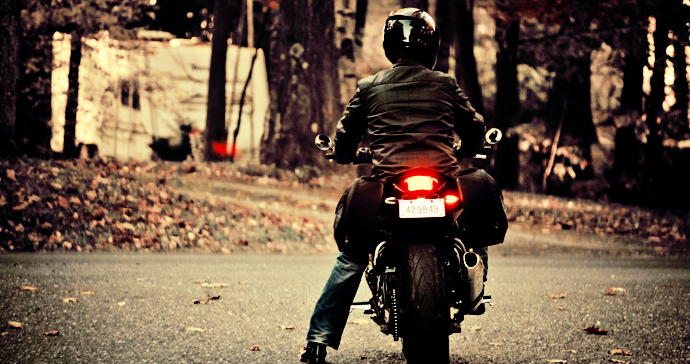 What bikes are covered?
AMA Insurance can help you find the perfect coverage for your:
Motorcycle
Moped
Motorscooter

Power Bicycle
Bikes are classified differently depending on their weight, maximum speed and engine size.
For example, a Vespa scooter might be thought of as a motorscooter, but if it goes over 70km/h, it might actually be a motorcycle (policy wise). However, if your "motorscooter" is under 121lbs and goes less than 70km/hr, it's a moped. How your bike is classified will affect your premiums. For example, a motorcycle's premiums will typically be higher than a powerbikes's.
The good news is that we cover them all, so just call us at 1-800-615-5897 or visit us at a centre to get started with a quote.
What bikes are not covered?
AMA does not insure all makes and models of motorcycles. Some features that might disqualify a motorcycle include:
High performance
Designed for racing
High theft exposure
Exotic or unique construction
Homemade or kit construction
High or undetermined value
If you have a bike with one of the above features, call us at 1-800-615-5897 to get an insurance quote, or visit us at a centre. We will be able to give you more specific information on your model.
Other Factors
In addition to motorcycle type, other factors that are considered for coverage are:
How long you've held your licence & licence type
Claims and insurance history, convictions & licence suspensions
Motorcycle use (pleasure, touring, commuting, business, etc).
Membership
If you're an AMA member (and why wouldn't you be?) make sure you have the right level of membership for your motorcycle. If you have basic, you'll want to upgrade to Plus or higher to include your motorcycle.