We're revved up to bring you a specialized insurance product for your classic car. Whether it's a '67 Camaro or Ford Model A, your vintage vehicle deserves some security – and you, some peace of mind.
In order to qualify for coverage, your classic can't be your daily go-to vehicle – we're talking 8,000 kilometres or fewer a year for a vehicle 25 years or older.
Classic Car premiums are lower than standard auto coverage, so you'll have more money in your pocket for pampering your vintage baby!
Our classic car experts will determine the value of your vehicle with no appraisals needed.
We'll also ensure that in the unfortunate event of a total loss, you get back your car's insured value without depreciation.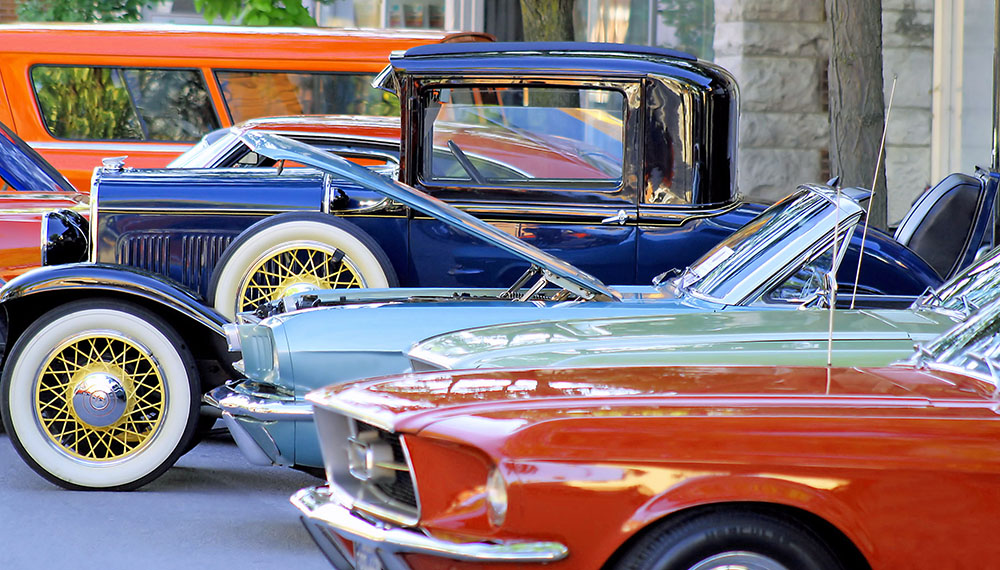 Vehicles covered include:
Antique and classic cars
Classic trucks and utility vehicles
Modified vehicles like hot rods and replicas
Classic military vehicles
Retired commercial vehicles
Vehicles under restoration
Modern collectibles: 1980-2000
Qualification depends on the vehicles usage, storage and your driving record.
Call us at 1-800-615-5897 or visit us at a centre for more information and to get a Classic Car Insurance quote.