Condo Insurance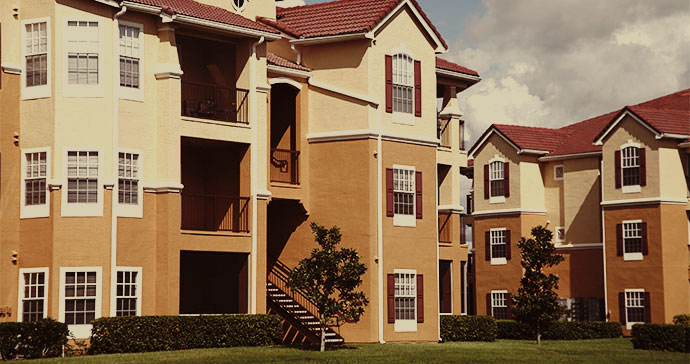 Condo Insurance
Insurance to Protect the Contents of Your Condo
With AMA condominium owners insurance, you get:
Great service from our friendly Alberta-based advisors who work to get the best coverage for you
Customized plans and choice of payment options
Protect your belongings from fire, theft and vandalism
Covers any improvements you've made to the unit
With 18 locations across Alberta, extended call-centre hours and reliable 24-hour claims service, we're here when you need us...just like family.
Protect the things you care about most.
Get a condo insurance quote today for total peace-of-mind.
Get a Condo Quote
Get all your options