Ask Dean Goerzen about the RV lifestyle, and his voice takes on a wistful tone: "I grew up camping with my mom, dad, and brother. There's no phone ringing, you've got a cold drink in your hand… I love it."
Dean, the operations manager at Go RV in Leduc, has RV experience that's wider than the open highway – as well as a deep understanding for Albertans' desire to unplug: "RVing is very family oriented. It really is a great getaway pastime."
I spoke with Dean to find out what members (especially RV rookies like me) need to know before shopping for a travel trailer, fifth wheel, or motorhome. Scroll down to view his top five tips.
#AMAhappycampers
Get a mission. Live the mission. Share it!
You're invited to join a community of Albertans who love RVing just as much as you do. From tasty campfire treats to hidden-gem campsites across North America, your post will earn you likes, bragging rights, and possibly a feature in an upcoming issue of AMA Insider magazine!
1. Know Your Tow Vehicle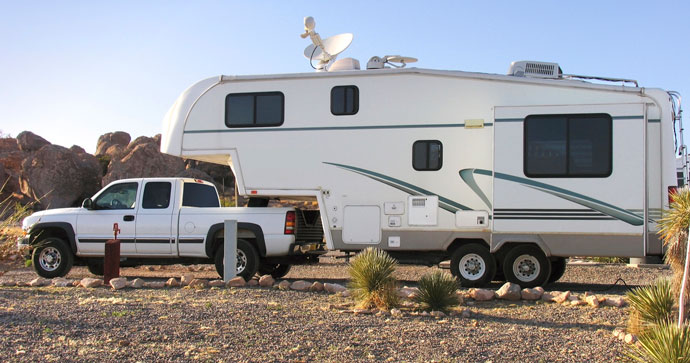 "The most important thing RV shoppers should know is their vehicle's towing capacity," Dean says. "Lots of people drive SUVs these days, so there's a big range, depending on whether you own a truck-based or crossover SUV. Matching your tow vehicle rating to a trailer is essential."
Though if you don't know the number, or simply forget, Dean says not to worry. "One of our sales specialists will handle that for you."
2. Shop the Way You Want – You Have Options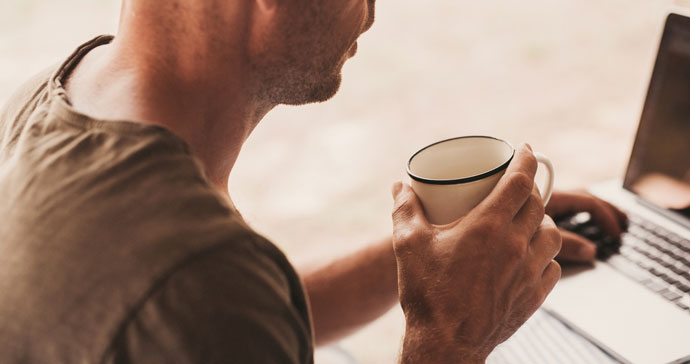 "Our customers run the whole gamut," Dean says. "We get people who don't know the difference between a travel trailer and a fifth wheel. We also get people who have already spent 20 hours researching online and have an exact model in mind."
Dean's point is that regardless of how prepared you are beforehand, someone from the sales team at a trusted dealer like Go RV will sit down with you and discover the right RV for you.
3. Buying an RV Is like Buying a Car, Just on a Bigger Scale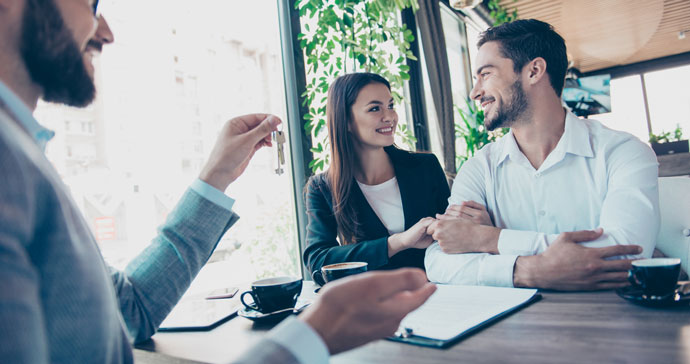 Worried that shopping for an RV is unexplored territory? Don't be. "Both cars and RVs are major purchases," Dean says. "Plus, the buying process is very similar. You get help narrowing down your needs and wants, you choose the one you want, you talk about financing, you sign on the dotted line."
4. Make Sure Your RV Is Inspected and Serviced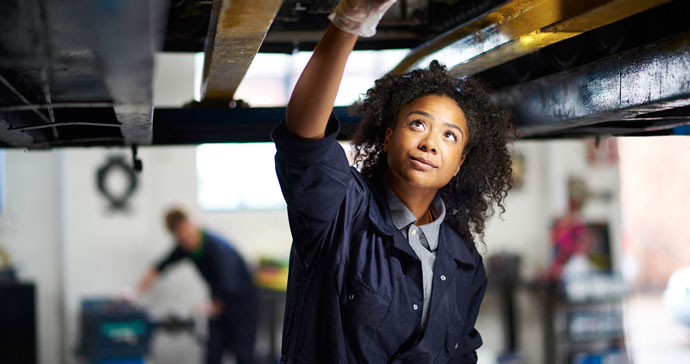 If you're not careful, an RV, like a house, may require lots of expensive repairs. "Just about every used RV we receive has an out-of-date smoke detector and parts that need replacement," Dean says. Thankfully, before getting placed on the lot for sale, Go RV's pre-owned units are put through an extensive inspection and service treatment by certified technicians.
For RV buyers, says Dean, "It's all about peace of mind."
5. Save Yourself Time and Money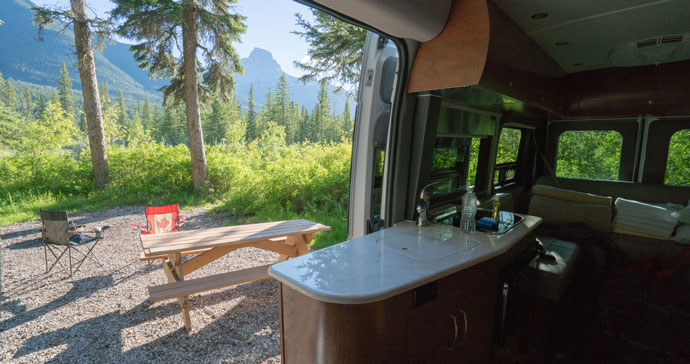 The benefits of RVing (the freedom to camp anywhere in comfort) can also come with significant work and costs. That's why Dean recommends that you purchase an RV from a reputable, full-service dealer like Go RV. "We do everything for you. Anything that isn't working is repaired. We do financing at all the major banks. And any RV accessories you need we stock in our parts department."
"Our customers are busy people," says Dean. "We're here to make sure you spend more time camping, and less time running around."
Bonus! Members Save Big at Go RV
Purchase any RV from Go RV and you'll get a FREE one-year AMA Plus RV membership, along with these amazing perks:
SAVE 15% on parts and service
FREE RV storage for one year ($170 value)
Membership in the Go RV Adventure Club – FREE wood, propane, RV supplies, and sani dump access for life ($500 value)

Ready to get help finding the perfect RV for you and your family? Don't wait – there are only a few more summer months left!