Are you all about squeezing every drop of value out of your AMA card?
Well, you'll be happy to know we've announced four awesome perks that provide Plus and Premier members with even more good stuff. Scroll down to learn more—and to find out how you can save money in new ways.
Home Lockout Service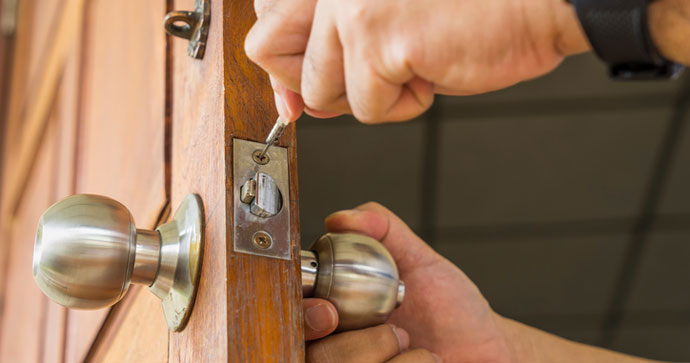 Ever make yourself temporarily homeless due to losing your house keys or locking them inside? Yep, it's the worst. Instead of playing that fun game called How Do I Break In to My Own Home, just call a locksmith of your choice and AMA will reimburse you up to $100 per membership year. Available for Premier members
Free Windshield Chip Repair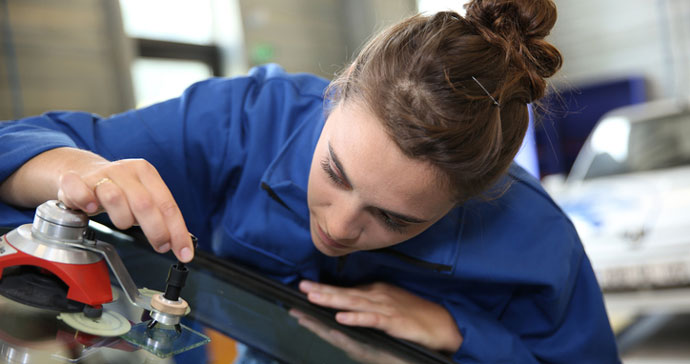 Bad news: You just picked up a chip in your windshield. (How come they always hit right in your line of sight?) Good news: You're now entitled to one free chip repair per membership year! Save yourself money and ensure it doesn't spread into—gasp—a crack. Take your car to GlassMasters. They'll fill it up and seal it off for you on the spot. Available for Premier members
Convenience Towing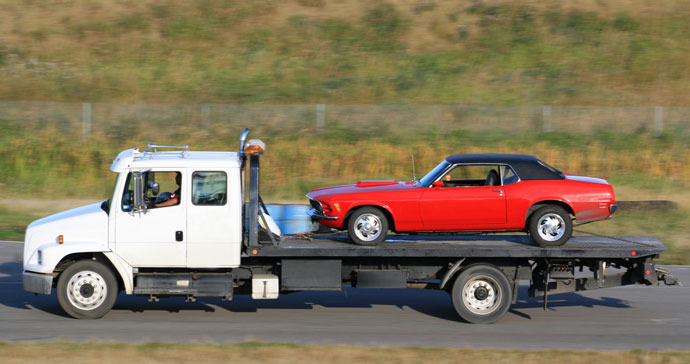 Breakdowns and flat tires aren't the only reasons Albertans might want to call roadside assistance. What about moving your grandpa's vintage car that hasn't been registered in decades? Or towing to your favourite shop for repairs? That's why we've added one convenience tow per membership year. Available for Plus and Premier members
We can even tow your summer car or motorcycle to or from a storage location. Premier members only
National Car Rental Emerald Club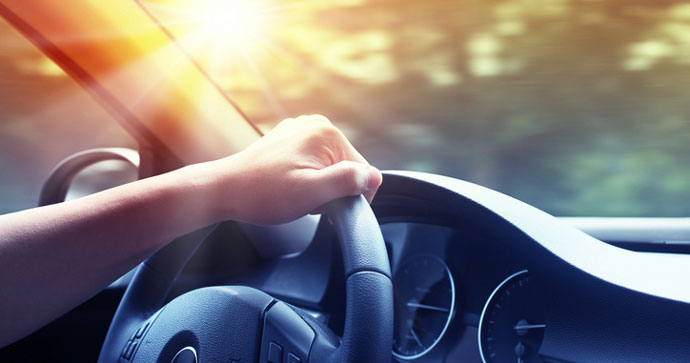 Frequent car renters, like frequent fliers, get all the best perks. Now you can enjoy those same benefits by registering online with National Car Rental using your AMA card. On top of worldwide discounts on vehicle rates and up to $15 reward dollar earnings per booking, you get access to National's Emerald Club: Executive (Plus members) or Executive Elite (Premier members), which entitles you to guaranteed vehicle upgrades, private airport delivery, and much more. Available for Plus and Premier members
Are You Due for an Upgrade?
If you've been mulling a membership upgrade to Plus or Premier, now's a great time to reevaluate which is the best fit. Explore below to see all membership types and make sure you're taking advantage of all the conveniences exclusive to our AMA community of members.