Last month, the automotive world descended upon Japan for the 2017 Tokyo Motor Show. From forward-thinking automated cars to super fuel-efficient rides, here's a sneak peek from CAA automotive expert and journalist Jesse Caron.
Volkswagen Electric Camper Van

With its 100% electric engine, the Volkswagen I.D. Buzz is a modern-day twist on the famous 1960s and 70s Microbus. Production is slated for early next decade, and VW intends to release a completely autonomous version before the end of the production cycle.
Nissan IMx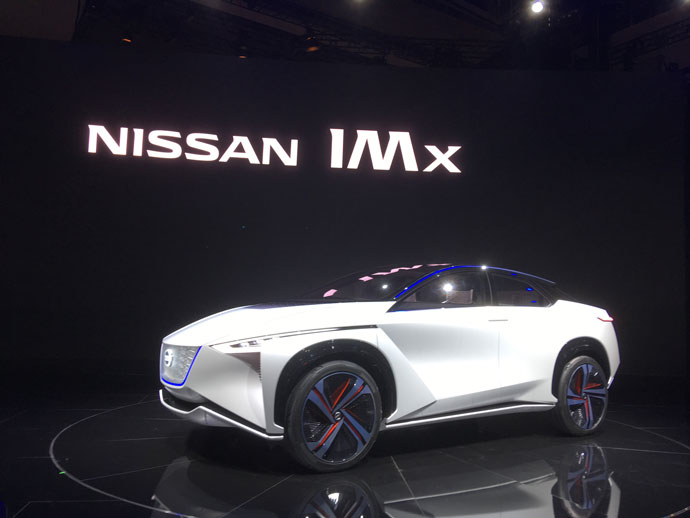 The Nissan IMx (for Intelligent Mobility Crossover) concept vehicle blends three trends from this year's Tokyo Motor Show: autonomous driving, zero emission and crossover format.
Mitsubishi e-Volution Concept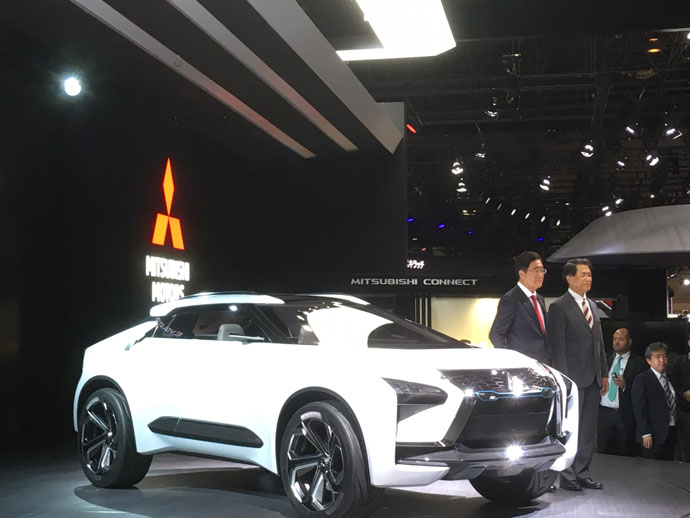 The infamous EVO may no longer exist at Mitsubishi, but the Evolution name has just appeared… on an SUV. Electric, with four-wheel drive and artificial intelligence, the e-Volution points where Mitsubishi is headed in the future.
Lexus LS+ Concept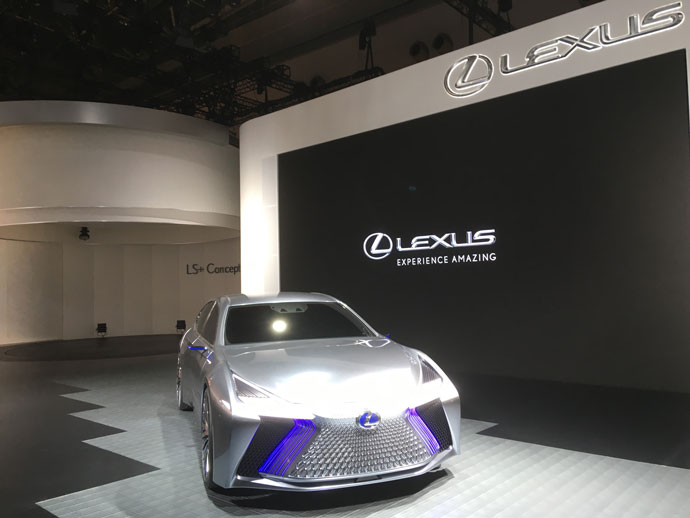 This Lexus LS+ Concept is equipped with the "Highway Teammate" feature that suggests highway driving maneuvers like lane changes. What makes it different from an autonomous vehicle? This car won't execute without driver permission. Toyota intends to release this technology in 2020 in its North American line.
Toyota Fuel Cell Minivan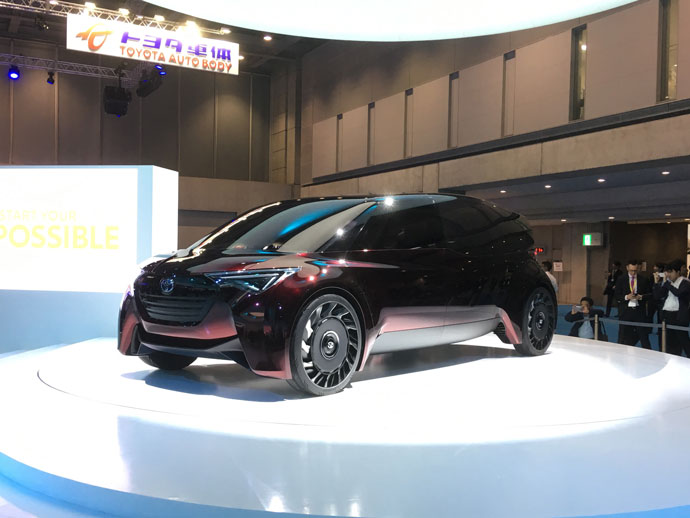 The Toyota Fine-Comfort Ride is a minivan with a fuel cell and 100% autonomous driving that can travel up to 1,000 km on just one hydrogen tank.
Toyota Concept-i

The Concept-i illustrates Toyota's vision for vehicles with artificial intelligence. It can detect the driver's behaviour from movements and facial expressions, leading to better driver safety whenever a human is behind the wheel. The vehicle can also take over in autonomous mode.
Want to learn more about upcoming vehicle innovations?
Check out AMA Insider's feature on Cars of the Future: Autonomous, Connected and Fuel Efficient?