Wearing sunglasses while driving helps avoid eyestrain and increases your safety on the road. Here's what you need to know when it comes to purchasing a new pair of sun-shielding specs.
Member Offer: Save up to $115 on complete pairs of prescription sunglasses at LensCrafters.
Choose Quality
Those inexpensive pair of sunglasses and mirrored Ray-Ban knockoffs do block some light, and some may even claim to be polarized or UV-shielded but it's unlikely they're both and that makes a difference in terms of your eyes' comfort and safety. Optical retailers like LensCrafters employ digital technology to customize your lenses specifically to your eyes, ensuring you get a sharper, less distorted view of the world.
UV Protection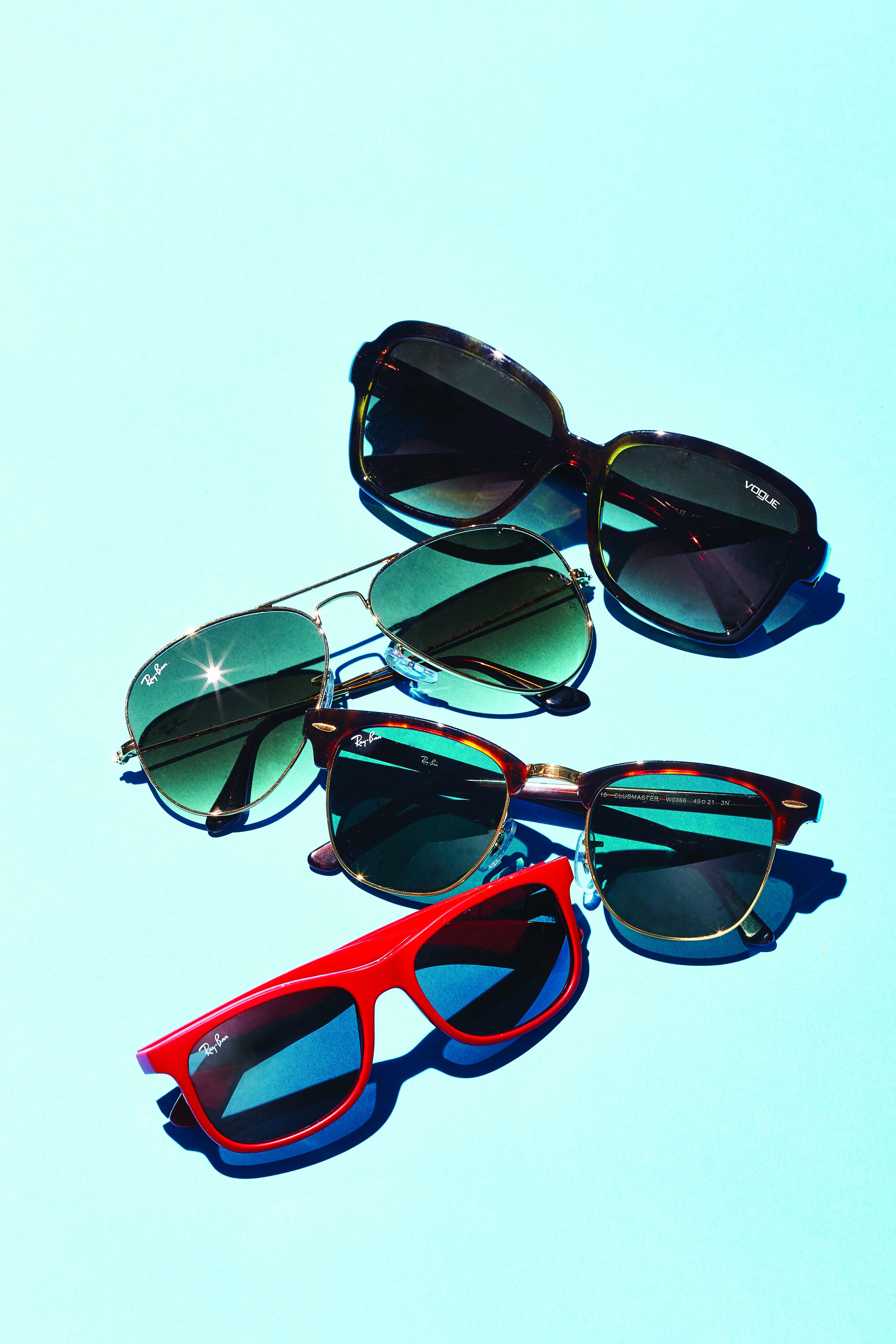 Choose lenses that are rated UV400 which block light rays including UVA and UVB rays which can damage your eyes and lead to cataracts, macular degeneration and skin cancer.
Your lenses should also protect your eyes against ultraviolet radiation and harsh glare from reflected sunlight. Selecting wraparound lenses (and frames) offers additional protection by preventing UV rays from hitting your eyes from the side.
Polarization
Polarized lenses have a filter to help improve colour contrast while neutralizing glare reflected by snow, water, road and building surfaces, and other cars. Driving with polarized lenses will give you a clearer view of the road ahead as well as reduce squinting to see through reflected light.
Lens Colour
Different lens tints perform differently depending on the landscape and light conditions:
Rose tints. Besides marking you as an optimist, this colour will also help to enhance the greys and whites of snow-covered ski slopes, and make objects more visible against green backgrounds (like hiking in the woods).
Brown- or grey-tinted lenses. These provide the  best view for drivers as they are most effective at cutting light intensity—without distorting colours—in moderate to bright conditions.
Seasonal Sunlight
The intensity of sunlight differs on the time of year. In summer, we often think to reach for our sunglasses while driving, yet winter driving also poses its own challenges as light can be reflected by snow- or ice-covered surfaces. UV rays also penetrate clouds, so your eyes are exposed even when it's overcast.