Albertans have been going through some really hard economic times, and sadly, more than a few families are facing some really tough challenges. In difficult times, family – in all the ways that it is defined and embraced – are the people who come together, and are the ones we rely on to help us get through.
At AMA, we see all our members, all Albertans, as practically family. This year, Family Day took on a whole new meaning for AMA and a few families who needed a little help and support. We paid them a visit and surprised them with gifts to help brighten their Family Day. We had no idea what effect a little kindness could have.
Watch the video below to find out.
Happy Family Day from AMA!
---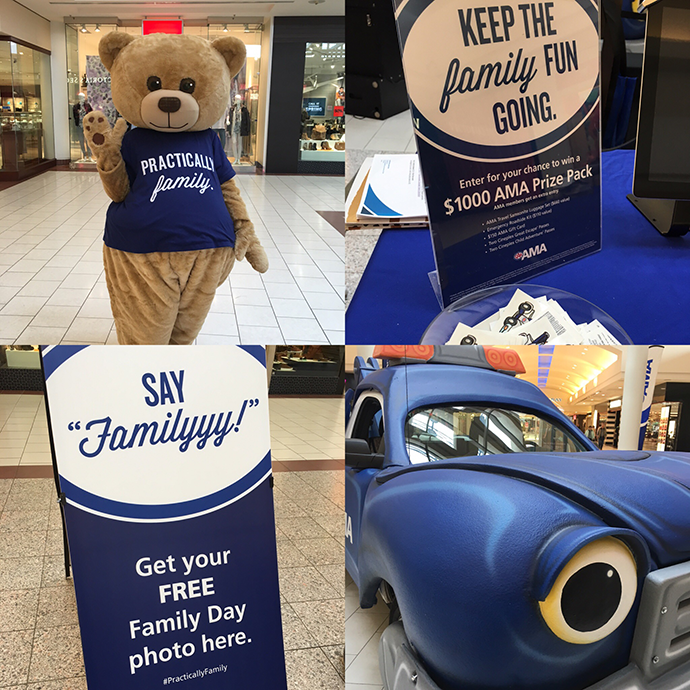 Thank You!
Thanks to everyone who dropped by to visit us on Family Day at Southgate Mall in Edmonton.
It was so nice to meet you and take your family picture with our cartoon truck and AMA roadside operator. Our special guest, Teddy had lots of fun, too!
Last year, we asked Albertans what family means to them – see what they told us.