Bitten by the travel bug but think you need deep pockets to visit your dream destinations? Check out our carefully curated list of places around the globe that give you a lot of bang for your buck.
1. Colombia
Just a few years ago, Colombia's official tourism slogan was "The only risk is wanting to stay," an in-your-face rebuttal to its fraught past. Today, its catchphrase is "Colombia is Magical Realism." And it is. Home of Nobel-Prize-winning writer Gabriel García Márquez, its jungles and cobblestone streets inspire his literature, from the Caribbean coast and colonial charm of Cartagena to lush coffee plantations surrounding Bogotá. Colombia's biodiversity ranks second in the world alongside archaeological treasures and UNESCO World Heritage sites like the tombs in Tierradentro National Park. Medellín, a thriving city with public transportation that includes the Metrocable, a gondola lift system you can ride for about one Canadian dollar, is now known as the World's Most Innovative City because of that particular infrastructure, as well as its civic spaces like the central square with its massive Botero sculptures. – Barb Sligl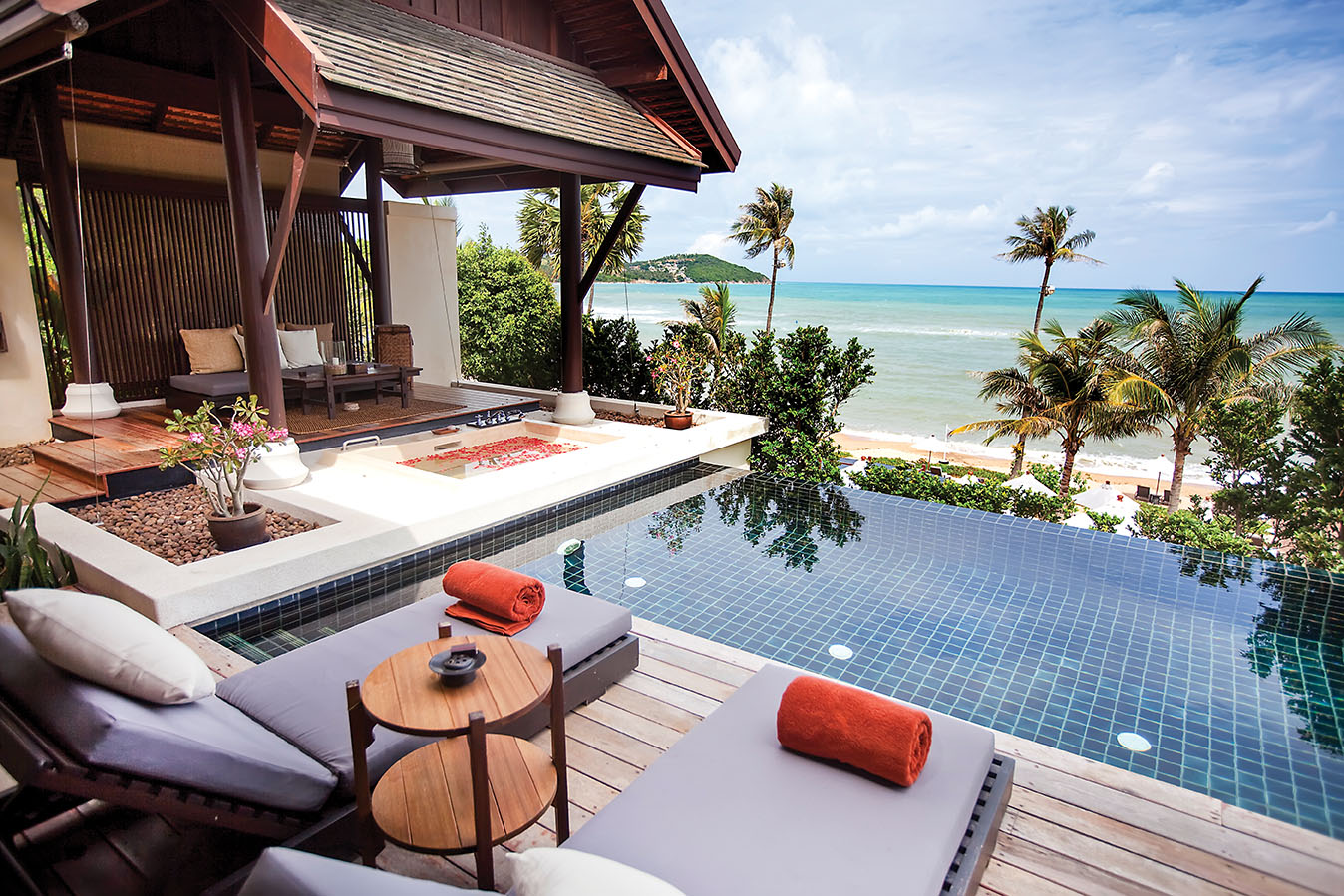 2. Thailand
Long the most popular destination in Southeast Asia, this beautiful country and its warm, welcoming people also have some of the best spas in the world. Treatments here will set you back far less than they would in the West. In Bangkok, luxury hotels often offer rooms and treatments for roughly half of what they would cost in a major Western city, or you can go off-site to a place like Health Land Spa, where a 90-minute treatment in a simple, clean, comfortable room will cost only $30. Even better, head to the islands of the Andaman Sea or Koh Samui in the Gulf of Thailand, where affordable spa resorts abound. – Tim Johnson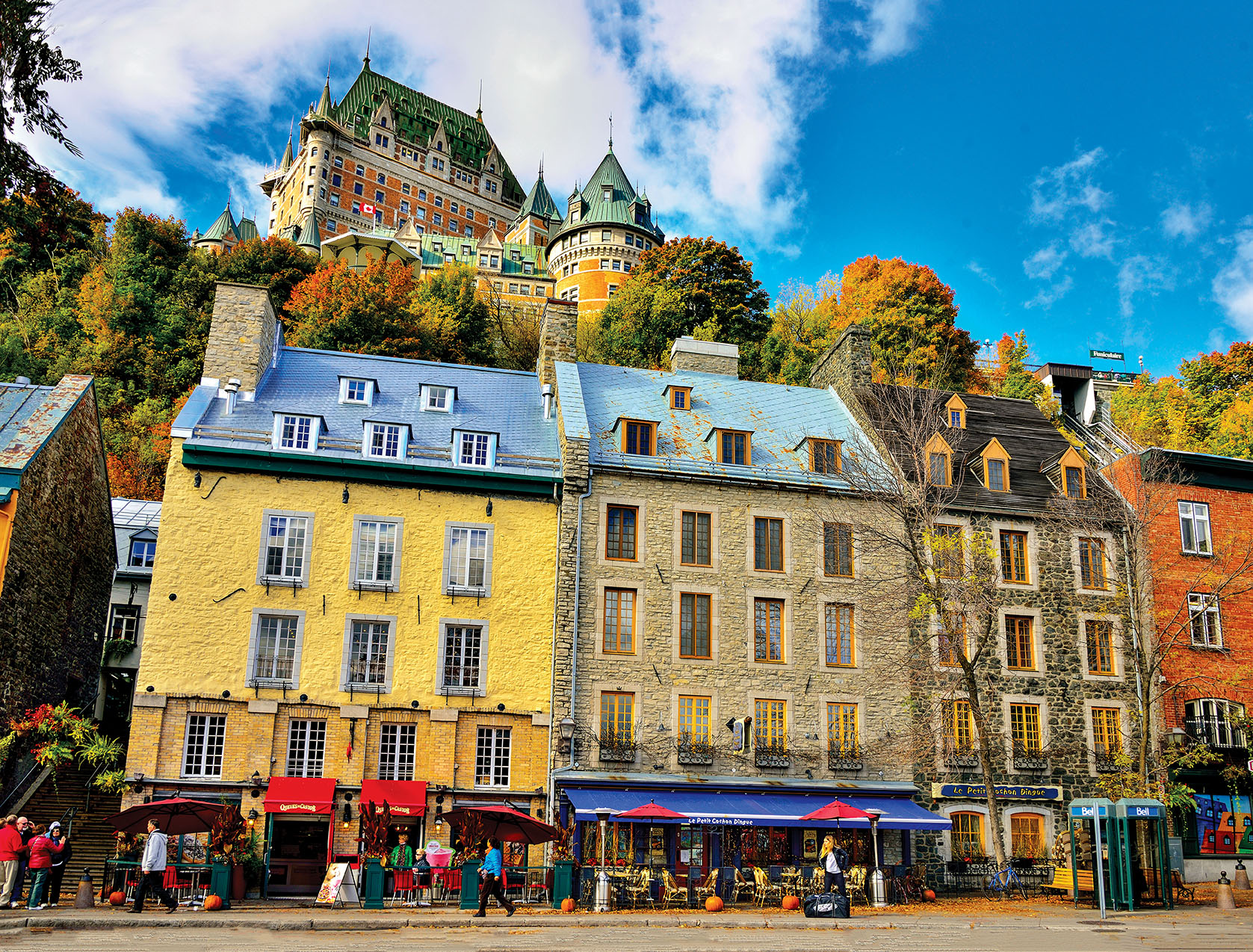 3. Quebec City
With our Canadian dollar as it is, travel within our own country can make good sense, since dealing with an exchange rate won't be an issue. Famous for its cobblestone streets, Quebec City tops our list as a destination that offers the best of Europe without the transatlantic flight. A city that oozes joie de vivre, it's a culinary, cultural and outdoor destination, all in one.
It's also a city divided, with its oldest attractions wrapped in centuries-old ramparts. Within the walls, the old city is split into Upper and Lower Town, together preserved as an UNESCO World Heritage Site. Get some background on the site near the Musée du Fort, which uses a diorama and blinking lights to retell years of history. Then wander through the open-air gallery at the Rue du Trésor and over to the Dufferin Terrace and the ice toboggan slide next to the Chateau Frontenac.
From there, head for the hills. Mont-Sainte-Anne is just 30 minutes away, up the St. Lawrence River. It's a skier's paradise, with 71 trails running a total of 73 kilometres, a healthy 86 per cent of which are beginner and intermediate. And there's plenty for families seeking other wintry adventures: snowshoe trails, skating, dogsledding, ice climbing and even a sugar shack. – Tim Johnson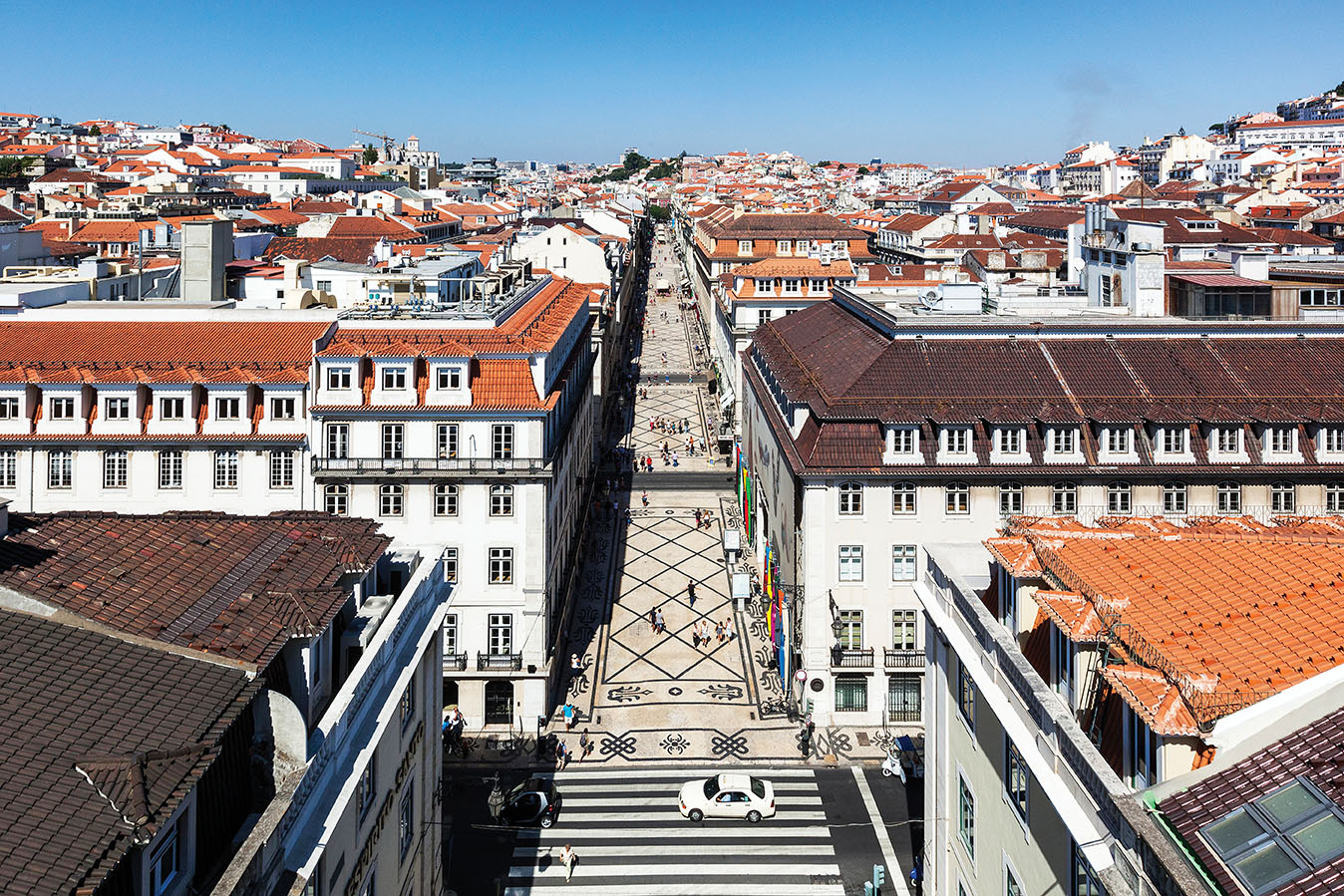 4. Portugal
On the southwestern edge of Europe, Portugal is isolated enough to attract fewer crowds and offer more deals. Lisbon, the capital city, is a candy box of colourful facades that stretch between the hilltop São Jorge castle and seaside Belém Tower. A shot of Ginjinha, a cherry liqueur, at a bica, or a pastel de nata, a custard-filled tarts, costs about one euro. And there's wine and port, of course, with 14 Vinho Regionals and about 250 varieties of grapes. To the north is Oporto and the vineyards of the Douro, one of the world's oldest appellations, in the centre is Alentejo with towns like Évora (built around the 2,000-year-old Temple of Diana) and in the south are the Algarve beaches. Hardcore surfer? Go west to the cliffs of Cape Sagres. – Barb Sligl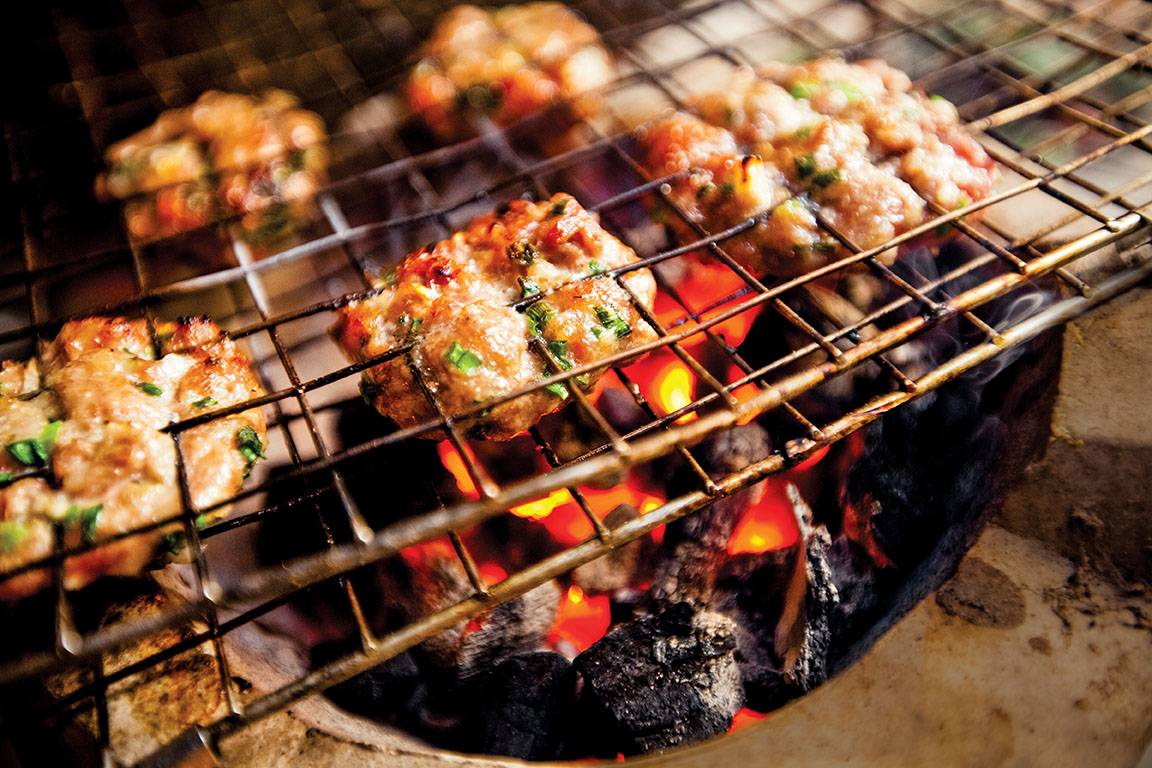 5. Vietnam
If you think that a million dong seems like a lot for a night in a hotel, you'd be mistaken (it's only about $60 Canadian). While Vietnam's currency is one of the weakest in the region, it leads to big savings on pretty much everything; taxicabs and dinners can be had for pocket change. See the sights of Saigon, still referred to as Ho Chi Minh City, from the grand Reunification Palace to the War Remnants Museum, which recounts the history of the "American War." Have a delicious, inexpensive meal at Café Zoom, which boasts a unique fusion of Mexican and Vietnamese cuisine. The outdoor tables face one of Saigon's busiest corners and provide a constantly changing tapestry of city life. The café doubles as a repair shop for classic Vespa scooters, and the staff offer behind-the-scenes city tours to Saigon's hidden corners. – Tim Johnson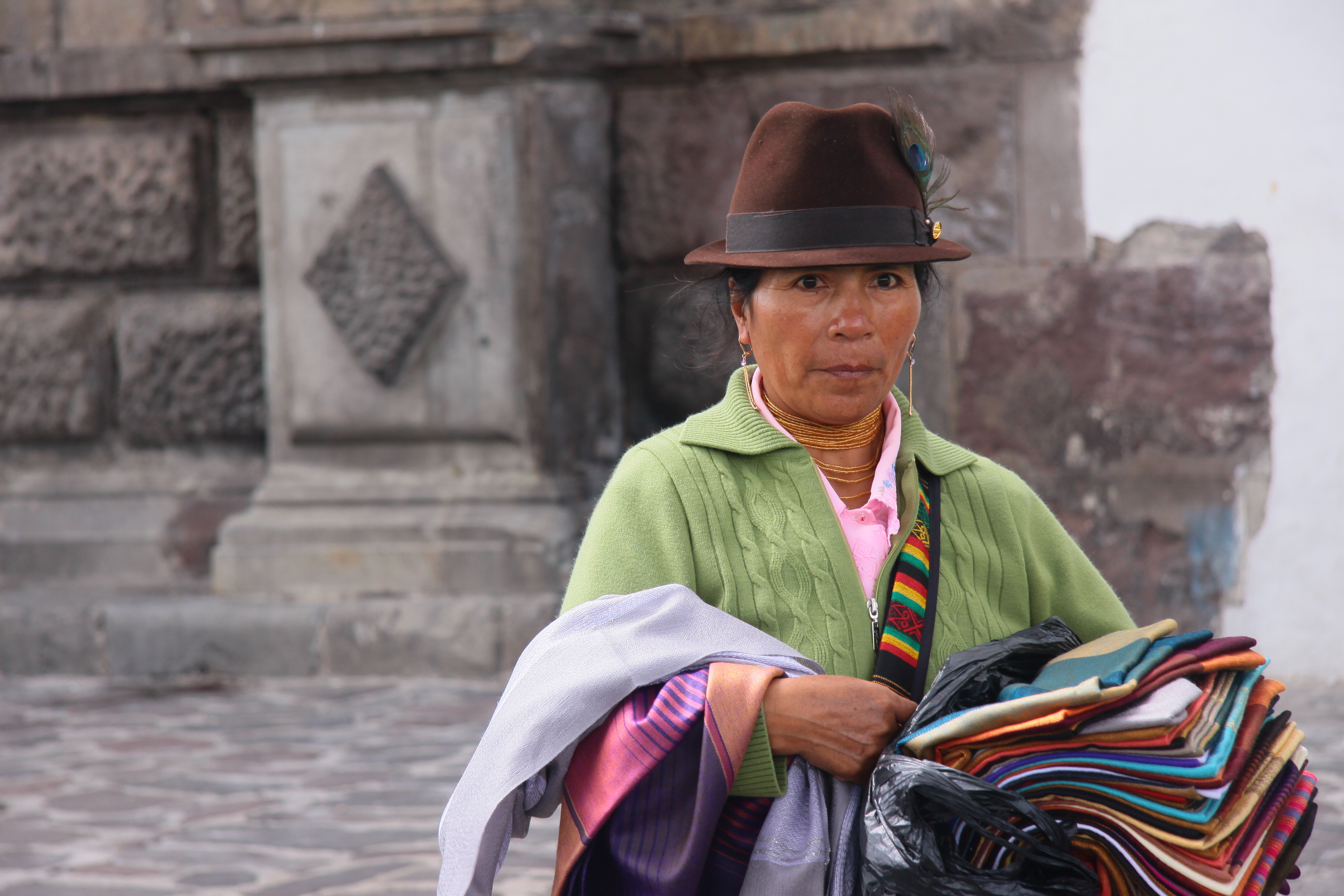 6. Ecuador
For such a small country, Ecuador offers great diversity, recommends AMA Travel's Monica Carson. "It's like a tasting menu for all of South America, and you can easily explore Ecuador on a small budget of $50 a day." With transportation costing next to nothing, you can squeeze in mucho value for an adventure that spans the jungles of the Amazon rainforest at the Yasuní Biosphere Reserve to the snow-covered volcanoes of Cotopaxi. Rent a car or take short trips on the Devil's Nose train, the world's steepest railroad track descent. Comb the colonial streets of Quito on a carless Sunday, stop at Achiote restaurant in the Mariscal district for authentic Ecuadorian fare and check out some jazz at El Pobre Diablo. – Shannon Melnyk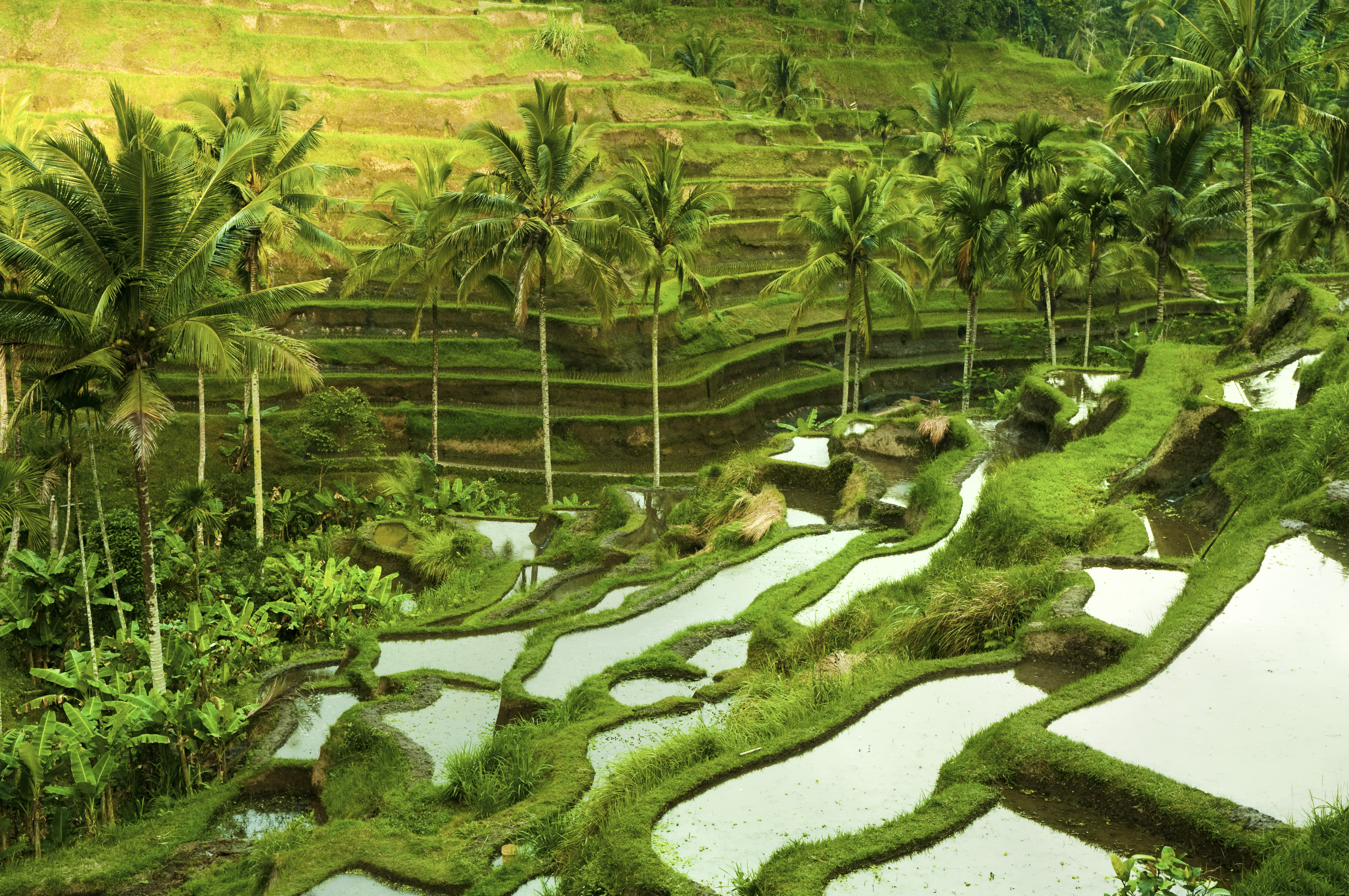 7. Bali, Indonesia
Famous for its blue, beautiful waters, sandy beaches, plunging coastal cliffs and laid-back Buddhist culture, this island is one of the world's best. Looking for handmade goods for a great price? Ubud is where you want to go. Hire a car and driver (about $50 for the day) and head inland, past rice paddies and lovely temples and the famous monkey forest to Ubud's winding streets lined with galleries and workshops. Handmade jewellery, batik clothing, hand-carved wooden pieces (from spiritual statuettes to tables and inlaid doors) are priced well, and many places will ship back to Canada. Or, get your hands dirty; many of the workshops offer classes for visitors (prices range from $2 to $200 for a session). Then, on your way back, stop at the Sacred Monkey Forest Sanctuary, where some 600 long-tailed macaques scramble over ancient temples. Bring a banana or buy some from local merchants. You're guaranteed an up-close-and-personal experience. – Tim Johnson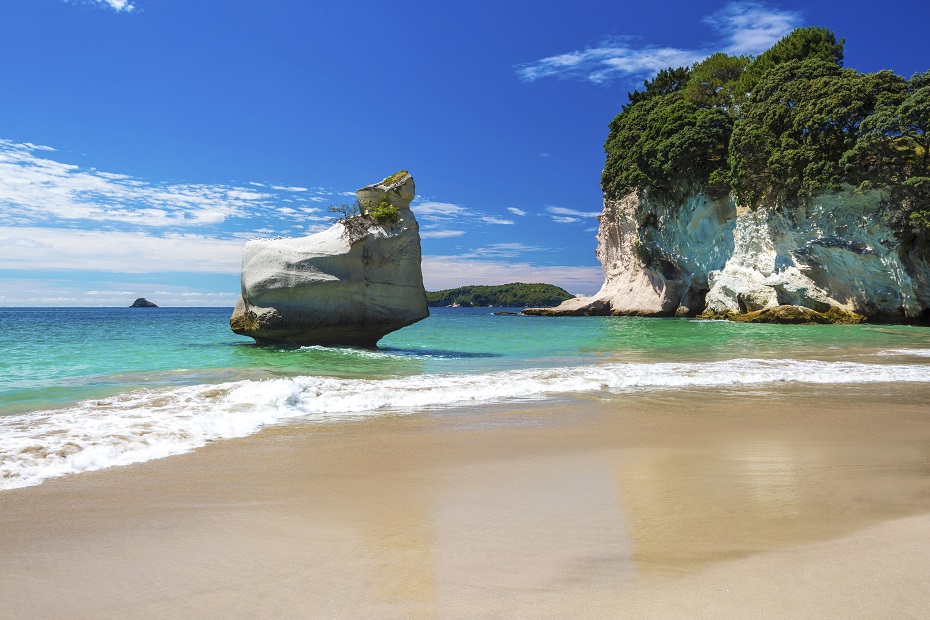 8. New Zealand
Our loonie goes a long way in New Zealand, where it buys approximately $1.16 Kiwi dollars. "Once you get there, you'll see how affordable this country can be," says Angela Meyer of AMA Travel. On the North Island, skip the pricey hotel and rent a holiday home, called a bach, on the Coromandel Peninsula (nightly rates for a house that sleeps seven start at $70 NZD). Experience the wonders of Hot Water Beach, a geothermal wonder where you dig just below the surface and naturally heated water bubbles up. When the tide is out, you can actually excavate your own tub, which quickly fills up from below. Or head to the South Island to Queenstown, the birthplace of commercial bungee jumping. AMA's Meyer says she prefers Queentown's other claim to fame, the wines. With a climate and soil structure well suited to growing a wide variety of reds and whites, 10 major wine-growing regions, and about 200 wineries and tasting rooms, New Zealand is an oenophile's dream. – Tim Johnson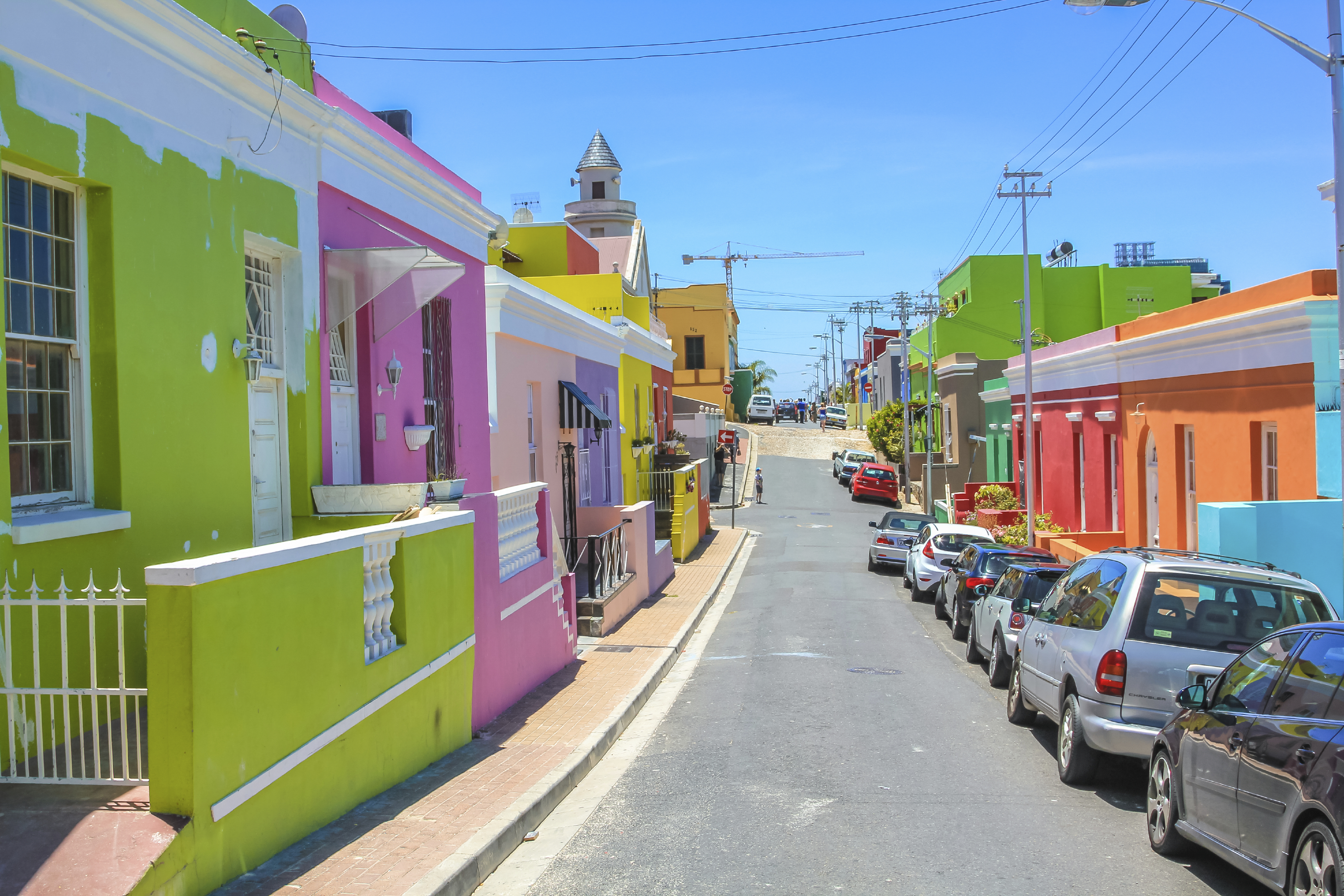 9. South Africa
There's never been a better time for the Canadian dollar in the Rainbow Nation, says Shelli Evans of AMA Travel. "The dollar is strong against the rand. Dining and activities are reasonably priced, plus the parks and lodges offer options for all budgets." Hike Table Mountain, the KwaZulu-Natal's Drakensberg Mountains or the waterfalls along the Tsitsikamma Coast. Sip through Stellenbosch's award-winning wineries, or beach-hop from Umhhlanga to the glitterati of Camps Bay. Take in the dramatic beauty of Cape of Good Hope or stay in Cape Town to nosh at the Old Biscuit Mill. Those extra rand can help you check a safari drive off the ol' bucket list and suss out the Big 5 at Kruger National Park. – Shannon Melnyk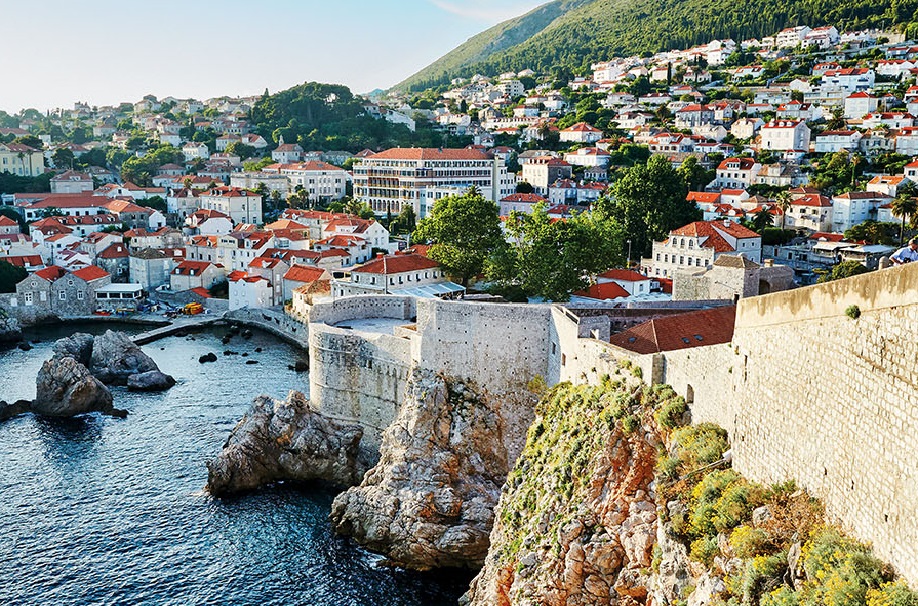 10. Croatia
Part of the Dalmation Coast, just across the Adriatic Sea from Italy, this small Balkan nation offers Ionian pleasures for a lot less. Once racked by war, peace and sunshine now reign here. Take the passenger ferry from Split to the tiny island of Sveti Klement and rent a bungalow overlooking yachts in a sheltered cove, for as little as $100 a night. Visit Dubrovnik, one of the best-preserved medieval cities in all of Europe. Bombed and burning in the '90s, Dubrovnik has been entirely restored and is now a popular cruise port and UNESCO World Heritage Site. The city is filled with museums, and you can learn more about its recent history at the Museum of the Croatian War of Independence, or its medieval past at Rector's Palace, a grand Gothic, Baroque and Renaissance structure built back in the 15th century. You may recognize the city's Old Town from HBO's Game of Thrones.  Find a tiny little restaurant in one of the city's many back lanes, where a traditional Croatian meal, a pleasing cuisine that brings together Greek, French and Italian influences, can be had for around $15. – Tim Johnson