Are you asking yourself if you even need insurance if you don't own a house? Well, you certainly do. And here's why: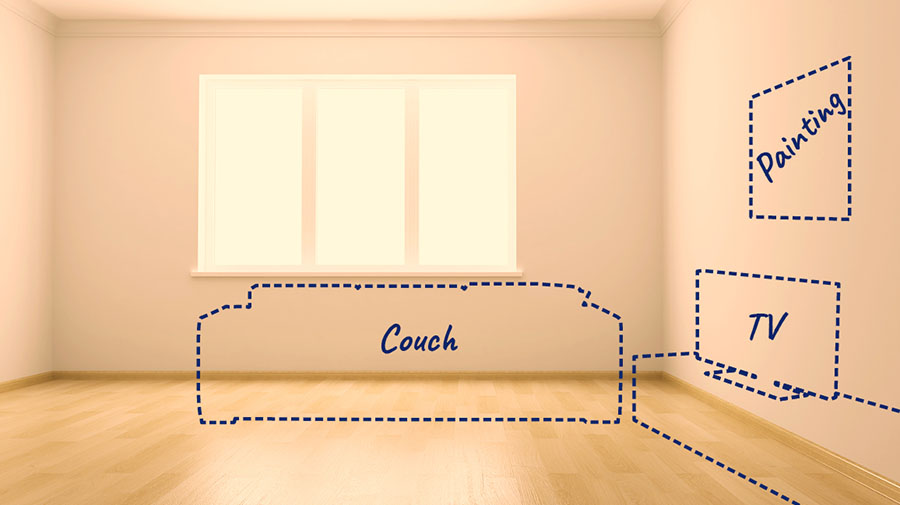 Rental homes "Many renters incorrectly assume they are covered by the property owner's insurance policy," says Karen McDougall of AMA Insurance. If your apartment is destroyed in a fire, or a break-in leaves you empty-handed, the contents of your living space aren't covered unless you have insurance. If you had to replace all of the contents of your apartment out of pocket, from your shower curtain to your flat screen, it would cost a lot more than your tenant insurance premiums.
Condominiums Condo buildings are covered by a condo association's insurance policy, but condo contents are not. So if the unthinkable happens – fire, theft, sewer backup – your belongings won't be covered, nor will any upgrades you've made to the fixtures or finishings. Condo insurance protects the contents of your home and covers any improvements you've made to the unit, such as new cupboards, appliances or flooring.
How much do you need? Your ideal coverage depends on the value of your stuff. Do you own diamond jewellery or a $5,000 mountain bike? Check out our home content inventory  to get an idea of how much stuff you might need to account for.
As for the deductible, that depends on how much you're comfortable paying upfront in the event of a claim. The higher it is, the lower your monthly premiums are likely to be. Talk to an insurance advisor to find the best fit.
Ready to get covered? Get your online rental or condo quote now!